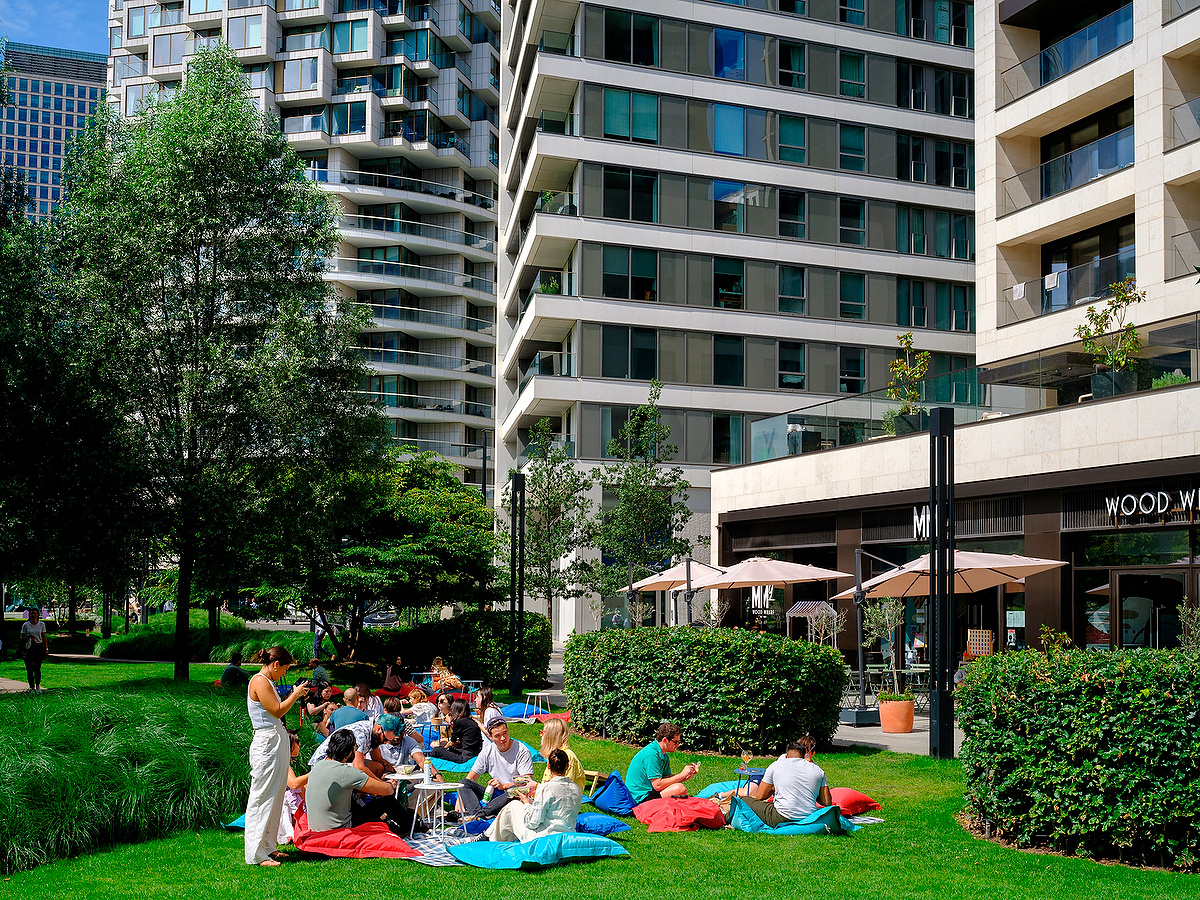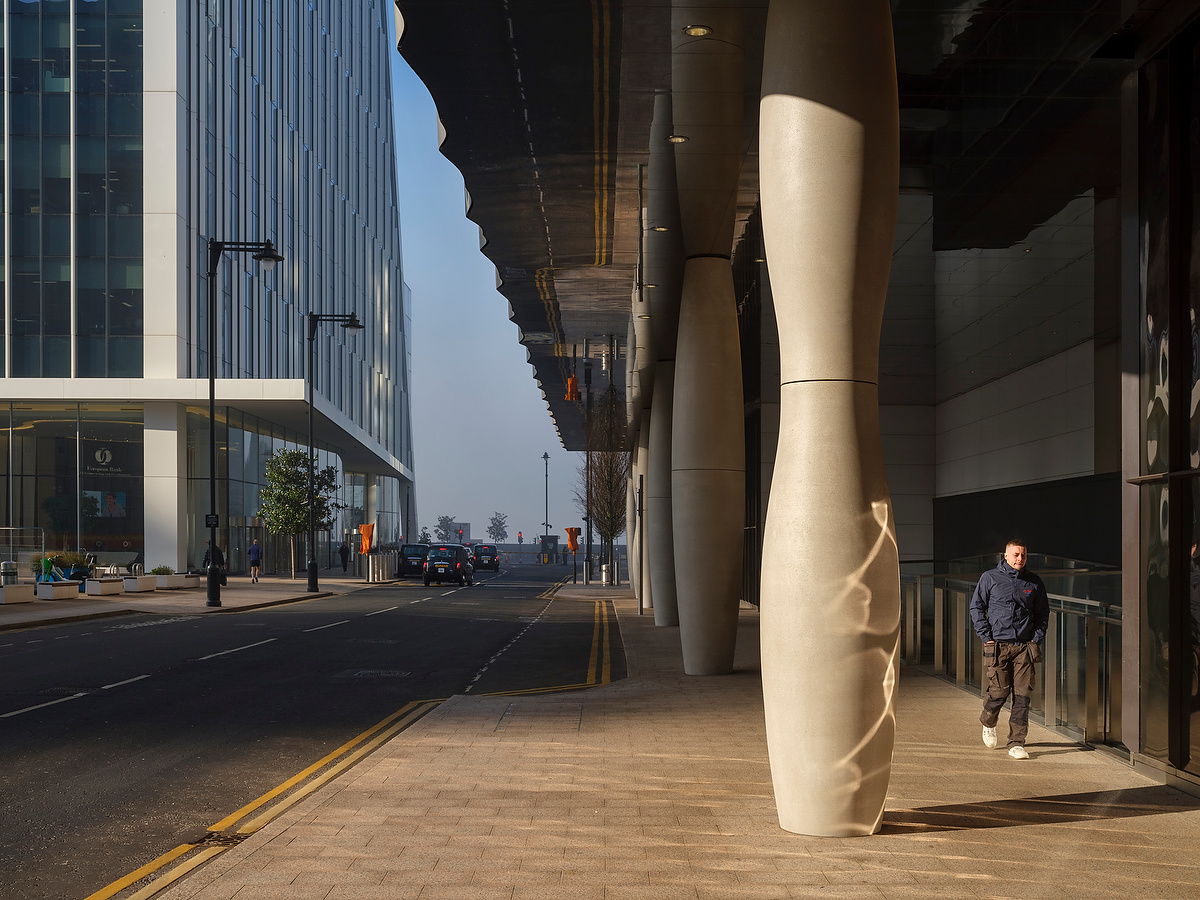 London Docklands
In 1988 I was a first year student on the BA Photography Degree at The University of Westminster, I was 20 years old.
Early one morning I travelled to a largely derelict area of East London known as Docklands carrying a Mamiya 6×7 film camera. The docks covered a large area within a bow in the Thames river called The Isle of Dogs. The docks were deserted, surrounded by huge cranes, warehousing and a few rusty boats. The water was so full of rubbish you could almost walk across it.
As the sun rose I made pictures, one of which is the first image in this series.
In 1990 I went to work for The Independent Newspaper in City Road, London. By 1994 the paper had moved to the first building to be constructed in Docklands, the distinctive Canary Wharf Tower, we were based on the 11th floor.
Now, 35 years since my first visit, after a career as a commercial London photographer, I am using my original photographs as a starting point and inspiration to document what Docklands has
Share